Welcome to the new Congo Reform Association
Help Us End the Congo Conflict
OUR MISSION IS TO INSPIRE SOCIAL ACTION THROUGH STORY, FILM, AND SOCIAL MEDIA
TO END THE CONGO CONFLICT AND CREATE A SELF-SUSTAINING, THRIVING CONGO.
The Congo Reform Association partners with like-minded organizations committed to ending genocide
in the Eastern Congo to bring peace and stability to the entire Central Africa region.
Welcome to the new
Congo Reform Association
Story. Film. Social Media.
 
You can bring hope
to the Congo.
Here's how...
We all know news travels fast via social media. Read, watch, tweet, share, link, post and pin stories of hope in the Congo.
Did you know that in one of the most beautiful places on earth...
... over five million have died in the Democratic Republic of the Congo in the past 20 years?
Tell the world about the most overlooked humanitarian crisis since WWII.
 
Fund the films you want
to see made. You decide.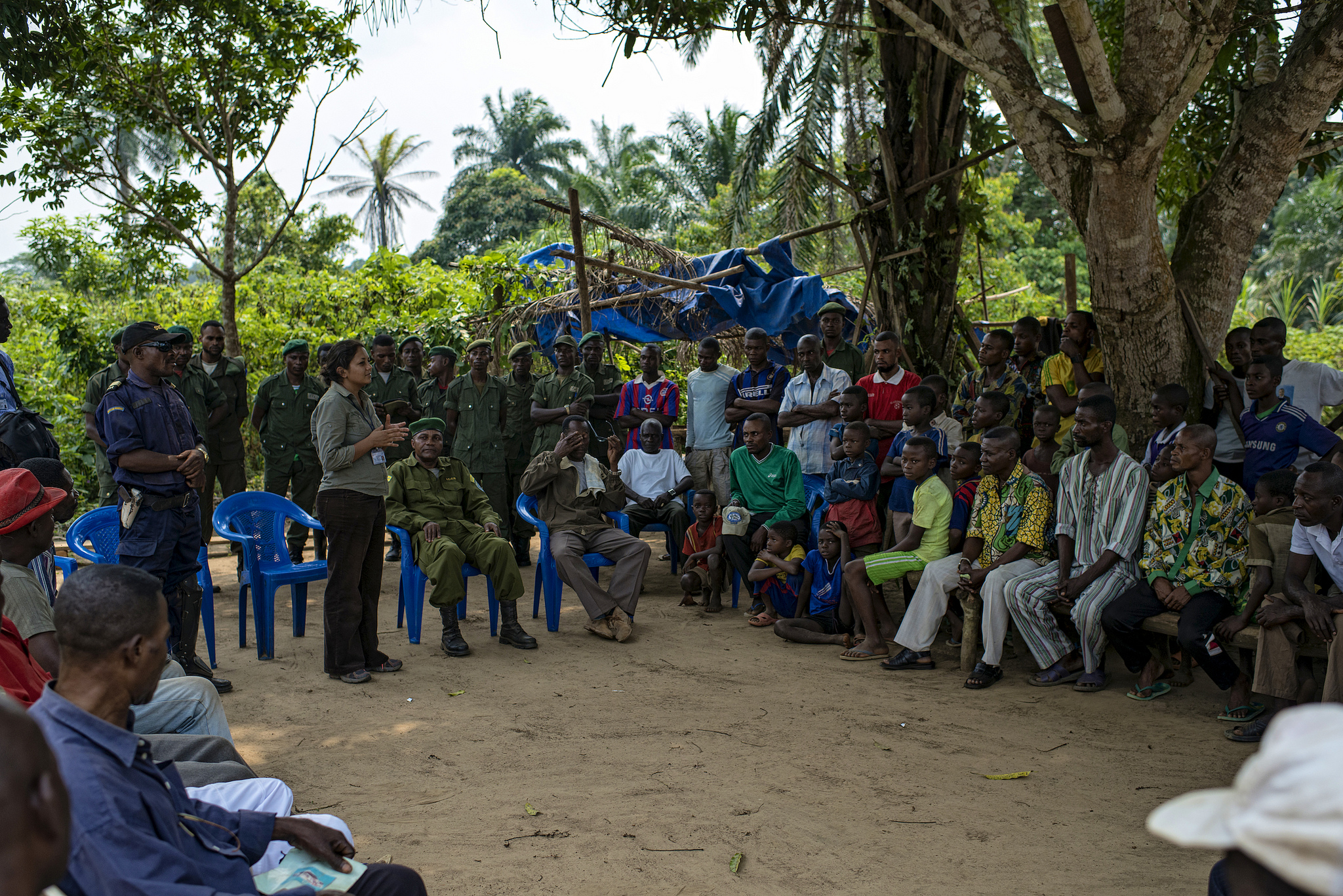 Discover the key players & NGOs working in the Congo.
Inspire your friends and family to action.
Share true stories of hope and compassion.
Catalyze a movement to bring hope to the Congo.
 
Join us in serving the Congolese people to create a peaceful, thriving Congo.
Enjoy these new videos from our recent trip to the Eastern Congo.